Open Interviews June 16th and 17th from 12pm to 4pm!
(at our San Ramon and Pleasant Hill locations)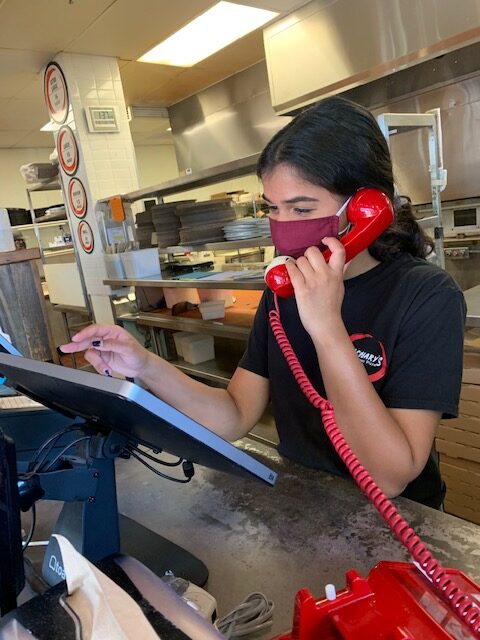 We are hiring for both kitchen and dining room positions, but are especially looking to fill kitchen positions. Open Interviews will be taking place at our San Ramon and Pleasant Hill locations. Continue reading for full details.
Already know you want to apply without reading further? Click HERE.
OPEN INTERVIEW TIMES: 
Wednesday, June 16th, 12:00 – 4:00pm at Zachary's San Ramon: 3110 Crow Canyon Place, San Ramon (925) 244-1222
Thursday, June 17th, 12:00 – 4:00pm at Zachary's Pleasant Hill: 140 Crescent Drive, Pleasant Hill (925) 602-7000
Dining Room Crew (Host/Waiter): $15/hr. + tips
Dining Room crew positions include a variety of host positions (greeting and helping customers, working behind the counter, answering phones, bussing tables, etc.) and the potential to wait tables. You must be 18 years old to wait tables and at least 16 years old to work as a host.
Kitchen Crew: $16/hr. + tips (approx. $150/week) 
Kitchen crew positions may include some or all of the following:
Dishwashing, pizza making, food preparation, cleaning, minor maintenance, and operation of machinery. You must be available on Sundays. You must be at least 16 years old to work in the kitchen.
Why work for Zachary's? Let us tell you just a few of the reasons…
Competitive pay + tips
Paid meal breaks
Free employee meals while working
Pizza discounts
Flexible schedule
Fun, family-oriented environment
Employee Stock Ownership Program (ESOP) (After 1 year of employment)
Medical, dental, vision, and life insurance benefits (After 1 year of employment)
401(k) Plan (After 1 year of employment)
Community involvement such as local events, fundraisers, volunteering opportunities
Potential for growth
If you are interested in joining an amazing employee-owned and award-winning company that values hospitality, teamwork, mutual respect, camaraderie, and of course FUN, we want to meet you! Drop by either May 27th or June 2nd to fill out an application and be interviewed on the spot! You can also fill out an application in advance by clicking HERE. We're look forward to meeting you!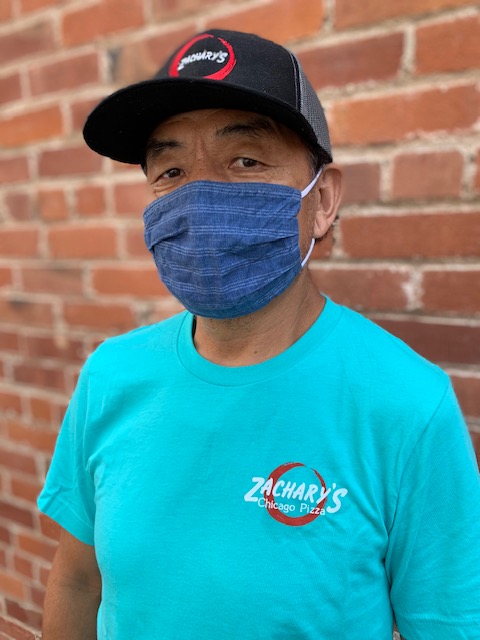 Zachary's values diversity in the workplace and among our customers. Our company provides equal opportunity for employment to qualified applicants on the basis of experience and the ability to do the available work, without regard to race, religion, color, age, sex/gender, sexual orientation, national origin, gender identity, disability, marital status, veteran status, genetic information, ancestry or any other status protected by law. Zachary's is also committed to compliance with all fair employment practices regarding citizenship and immigration status.