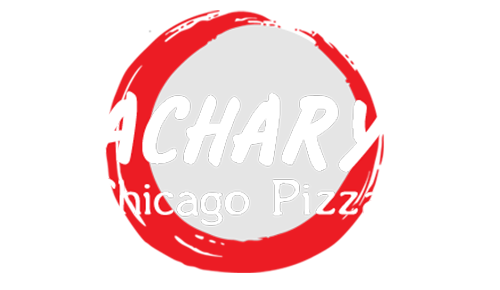 There's one month left of Pleasanton's Friday night Concerts in the Park and we have picnic packs to enjoy at them! Order in advance by placing a phone order with us so it's ready to go when you arrive. Be sure to mention you'd like a Picnic Pack when placing your... All locations will be closed on Monday, August 15th for a team appreciation event! The Zachary's family is headed to Great America to celebrate our crew with some good old-fashioned fun-in-the-sun. Our crew is pretty much the best around (at least in our opinion!) and...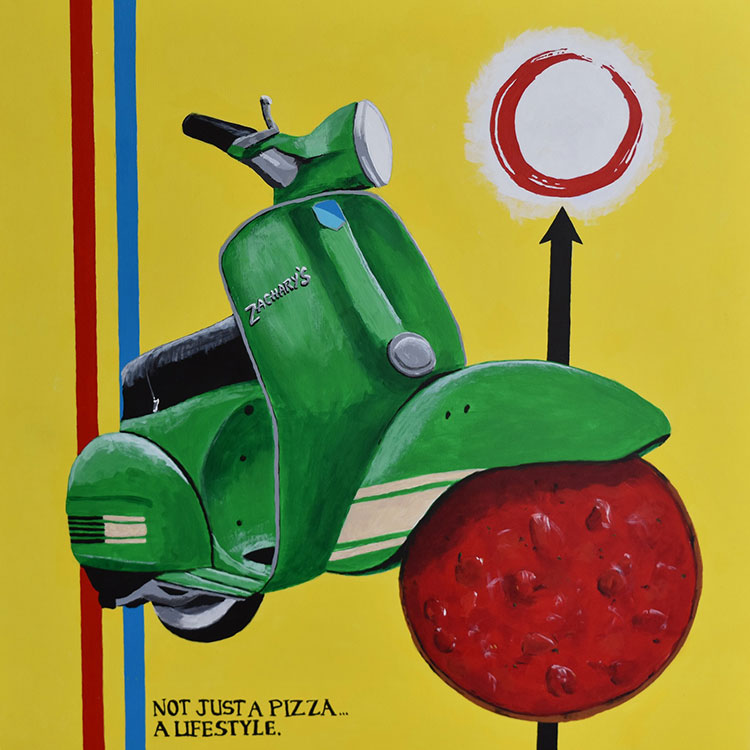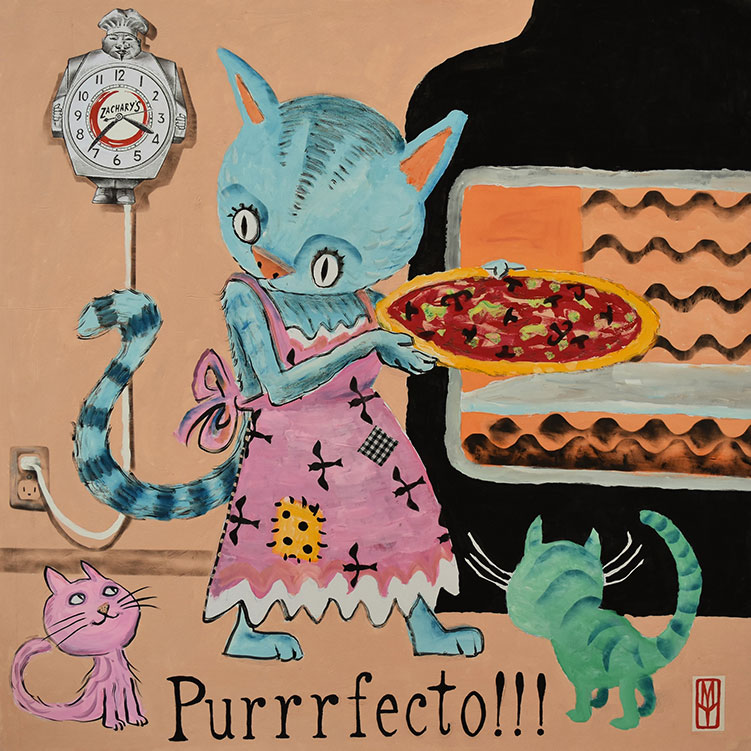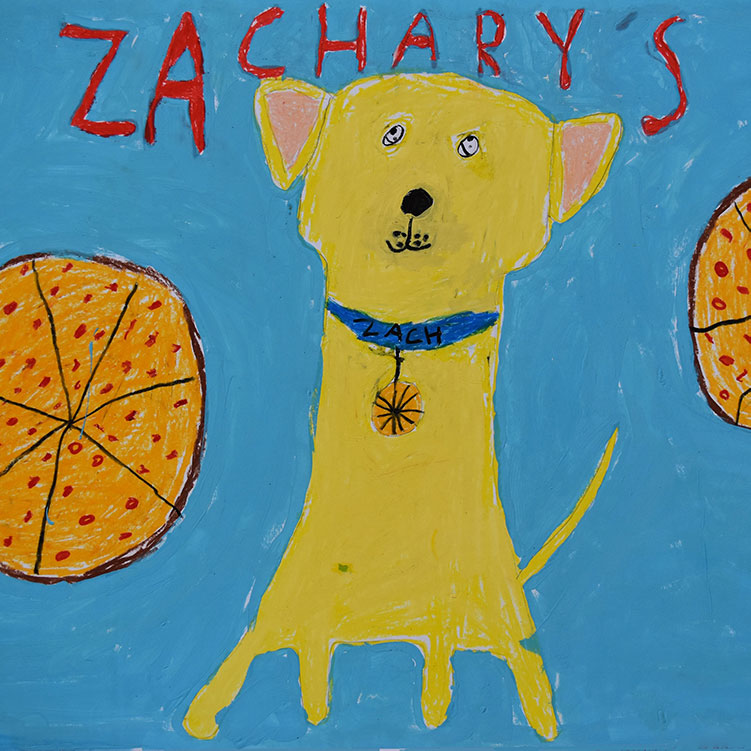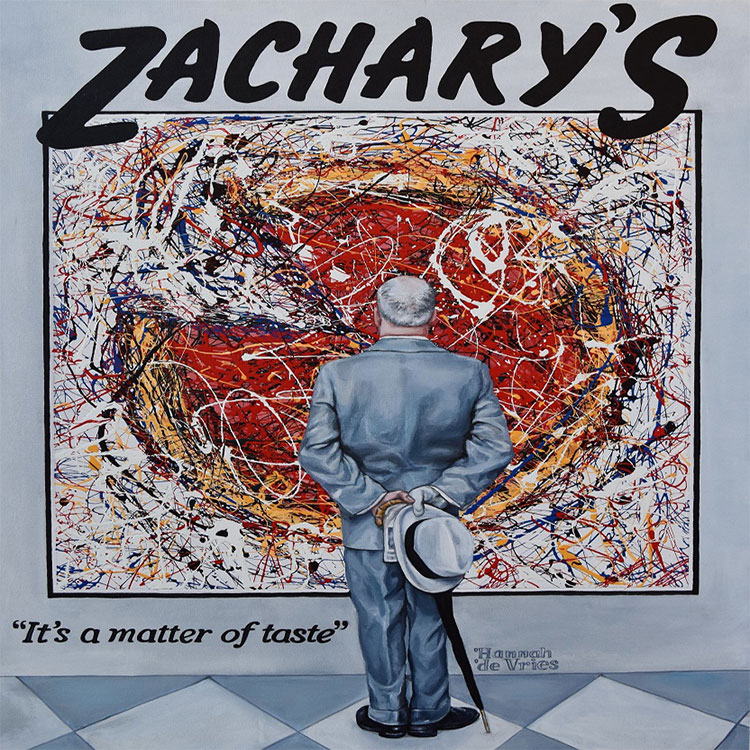 We started an art contest in the mid-1980s and have continued the tradition every two years or so since then. We now have over 300 pieces of Zachary's pizza art from the past three decades!