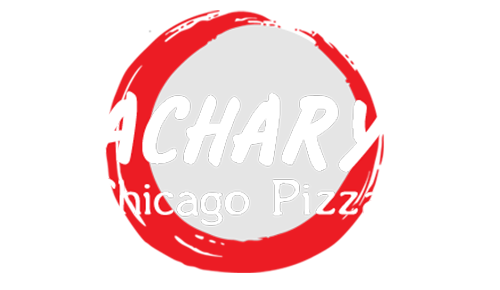 All locations will be closed on Easter. Be sure to order and pickup half-baked pizzas earlier in the week to finish cooking on the holiday. Since half-baked pizzas last 4 days in the refrigerator, you can beat the weekend crowd by picking up Thursday! All locations... Berkeley Restaurant Week is happening now through April 2nd at our North Berkeley location on Solano Ave! Drop by to take advantage of our restaurant week combo deal available for dine-in, takeout, and via our online ordering platform. Use promo code below to place...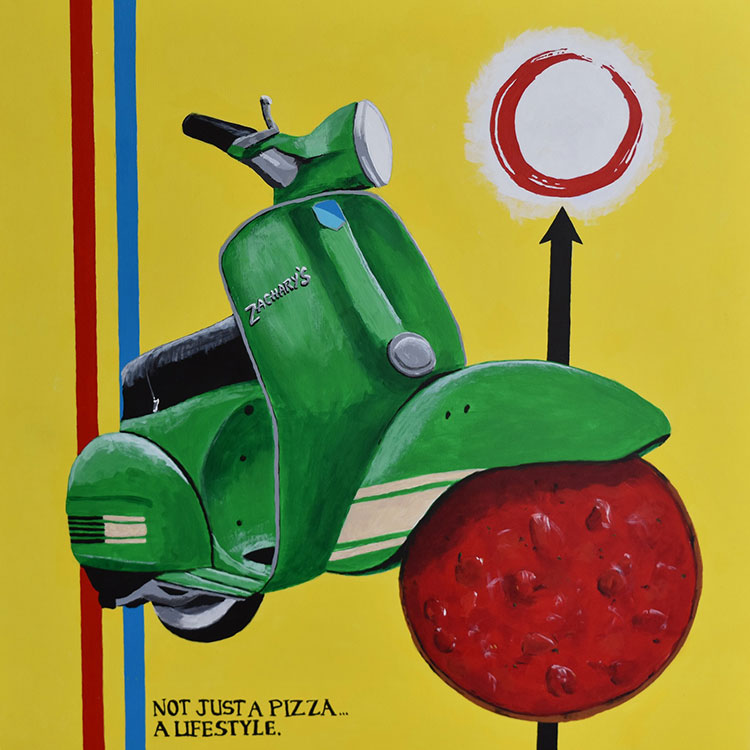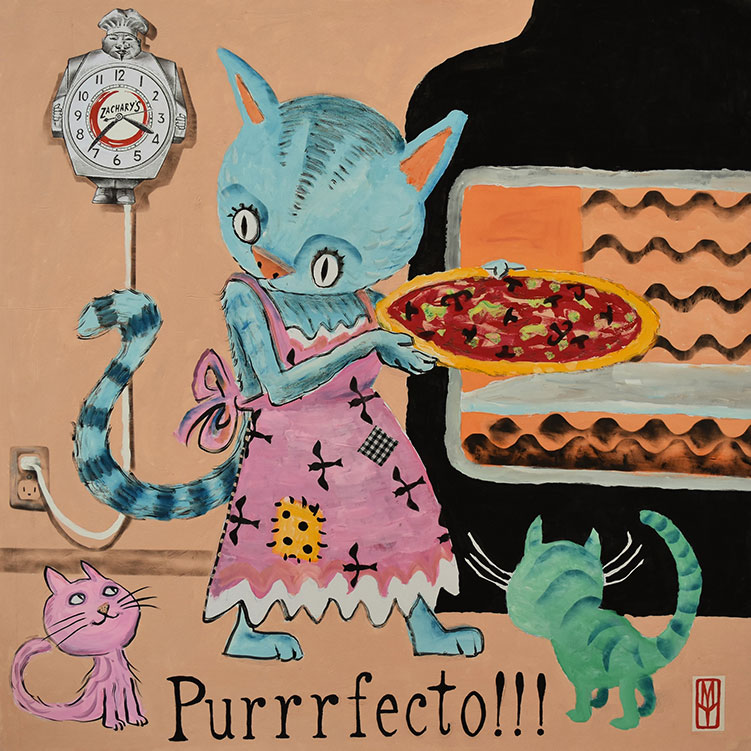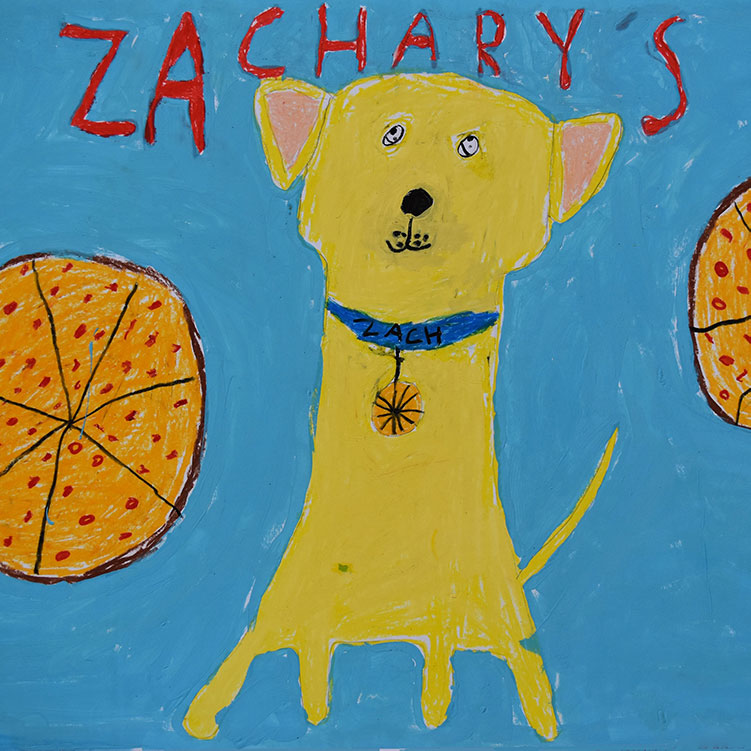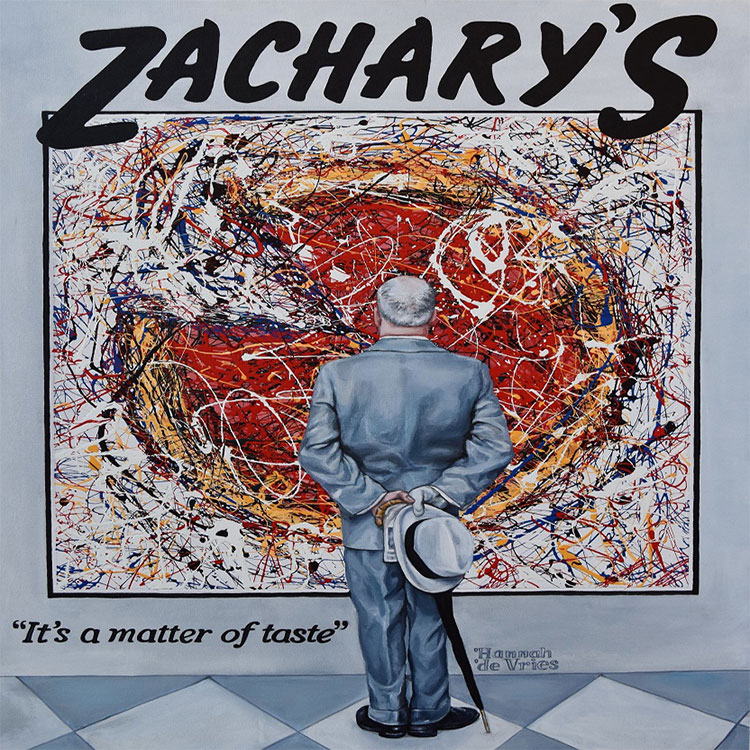 We started an art contest in the mid-1980s and have continued the tradition every two years or so since then. We now have over 300 pieces of Zachary's pizza art from the past three decades!