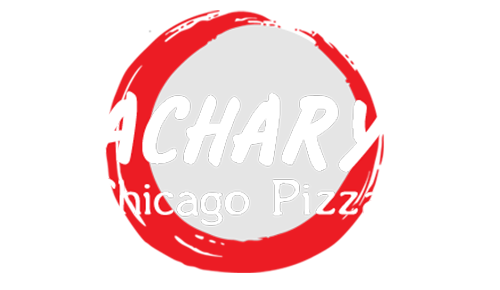 We had SO MUCH FUN at our first ever Pizza Mind Trivia night at Zachary's Grand Lake and can't wait to do it again October 5th! Meet us at Zachary's Grand Lake at 6:30pm on October 5th when our very own trivia wizard, Robert, kicks off our second trivia night. Take... Are you excited? We're excited! Our new Happy Hour is live at Zachary's Grand Lake & Pleasanton! Join us weekdays from 3pm 'til 5:30pm to enjoy drink specials, pizza deals, AND small bites and appetizers. We're going all IN. See below for what we'll be offering...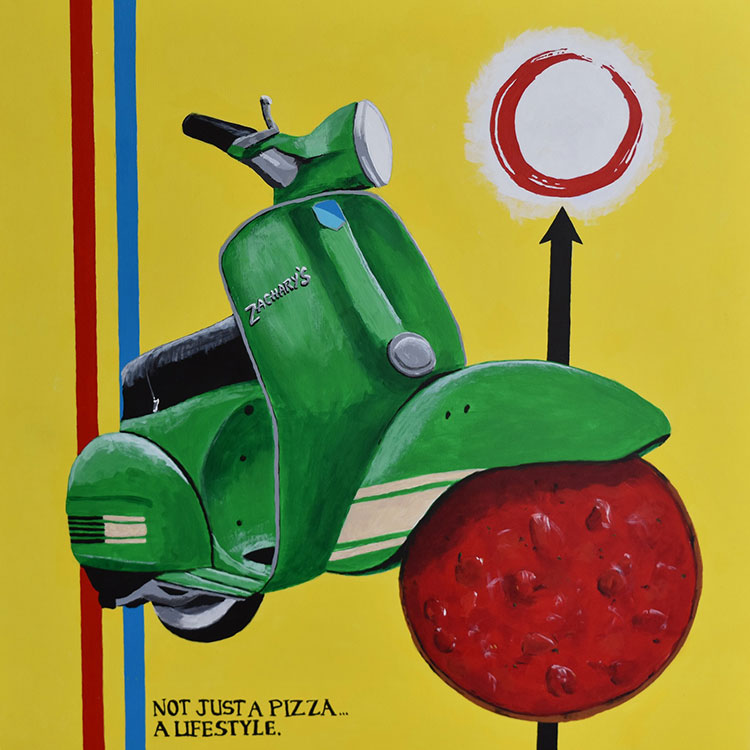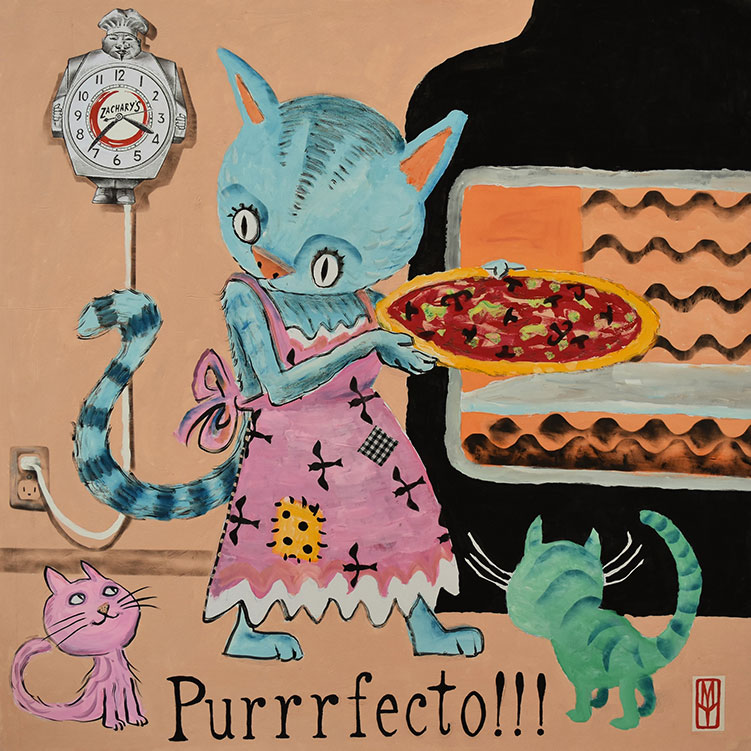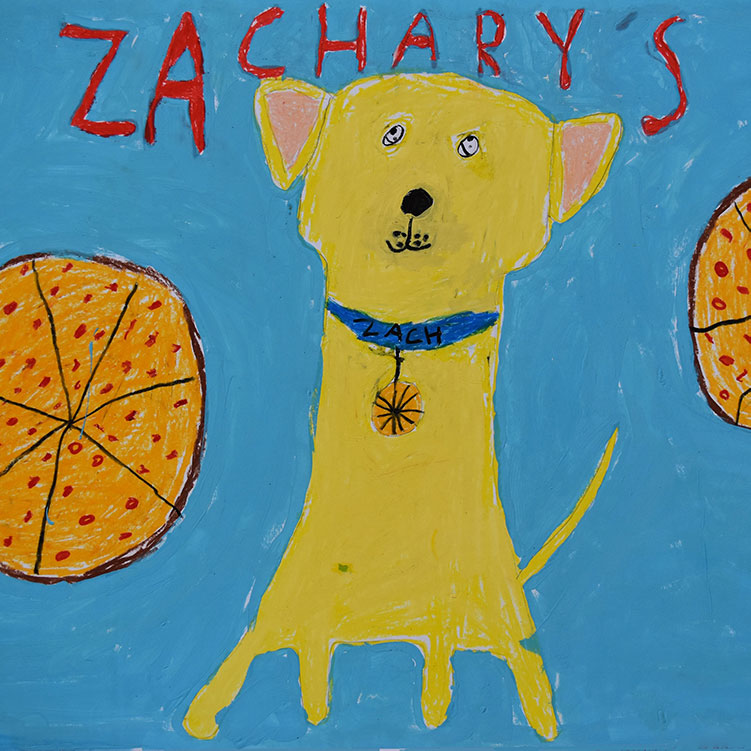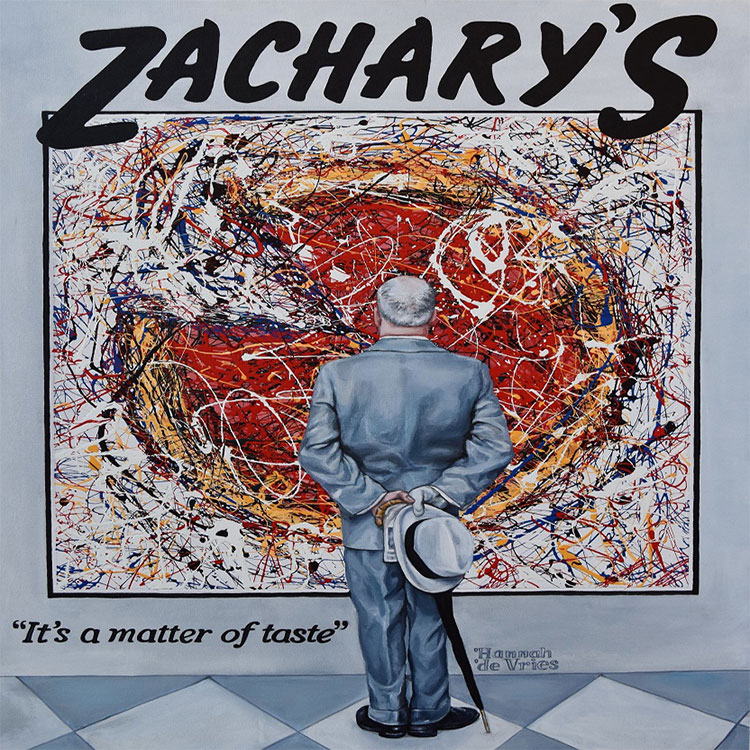 We started an art contest in the mid-1980s and have continued the tradition every two years or so since then. We now have over 300 pieces of Zachary's pizza art from the past three decades!