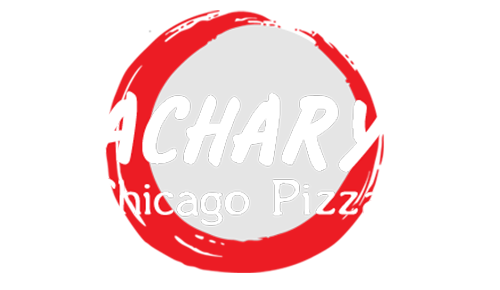 Wow, wow, wow! Did you all show up and out for our first ever t-shirt contest! We received so many amazing and creative designs and want to extend a huge, heartfelt thank you to everyone who participated! We loved engaging with everyone and hope you all had as much... Zachary's in Pleasant Hill Celebrates its 10th Anniversary on February 7th! Is it us, or did that seem to fly by!? We are so happy to be a part of the Pleasant Hill community and grateful to be celebrating such an important milestone! So how do we express...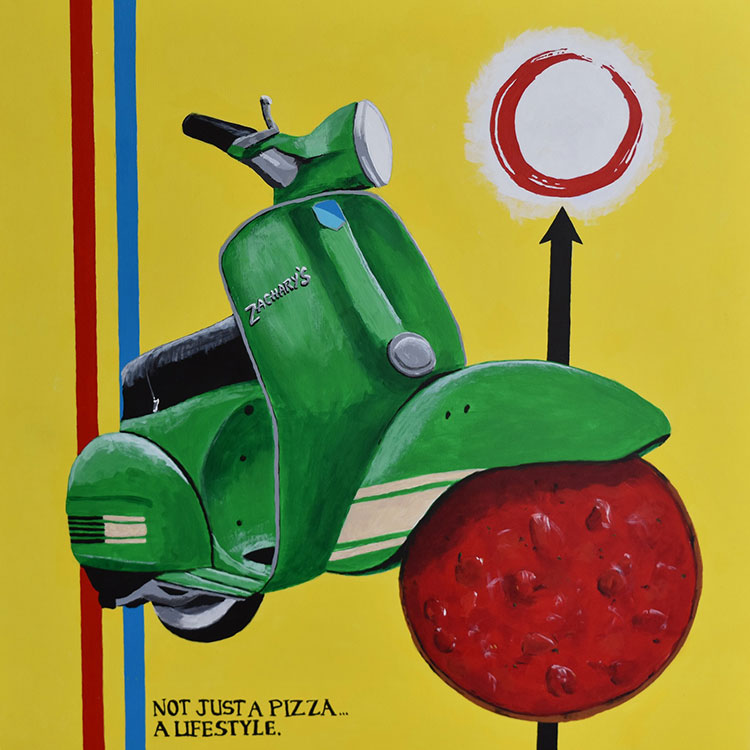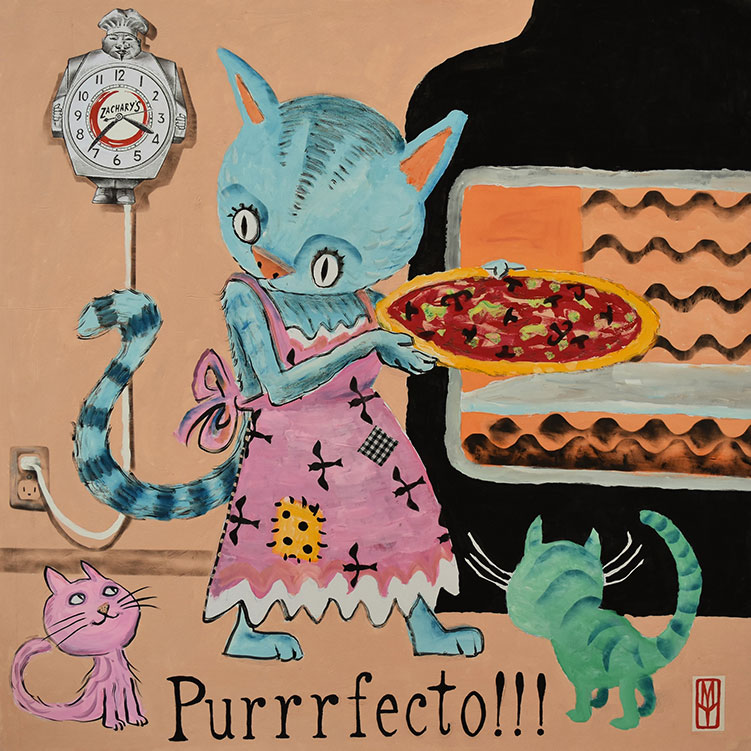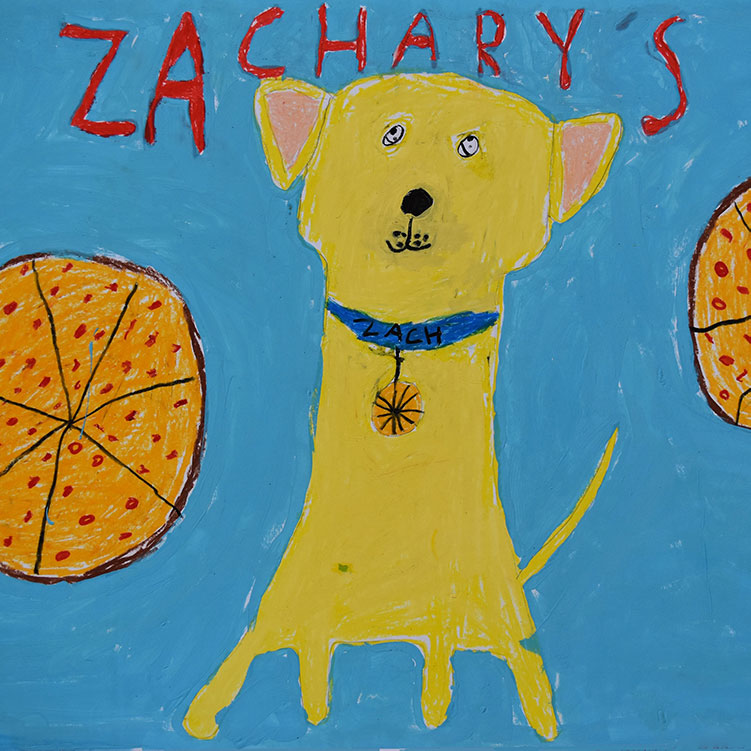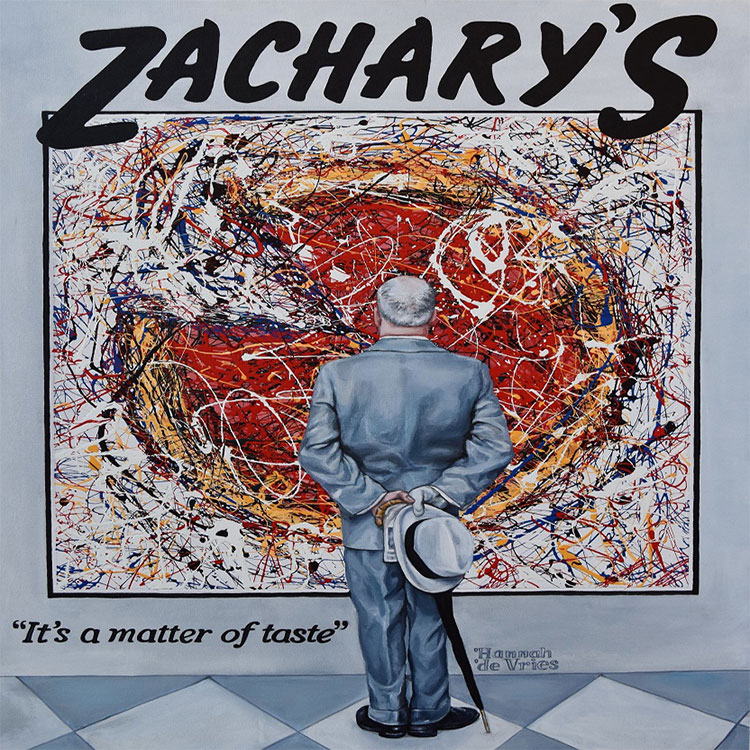 We started an art contest in the mid-1980s and have continued the tradition every two years or so since then. We now have over 300 pieces of Zachary's pizza art from the past three decades!