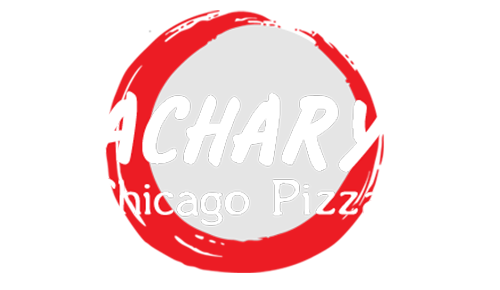 Bianca Alvarez's Let's All Go to Zachary's is the third of four shirts we're releasing from our first ever t-shirt contest, with winners voted on and chosen by you, our amazing communities. These super fun shirts have a festive holiday feel that we can't get enough... All locations will be closed on Thanksgiving Day. But what about our Thanksgiving pizza party, you ask? Half-bakes, we say. If pizza is on your Thanksgiving menu (be it breakfast, lunch, dinner, or a midday snack ????), make sure you order half-baked pizzas to finish...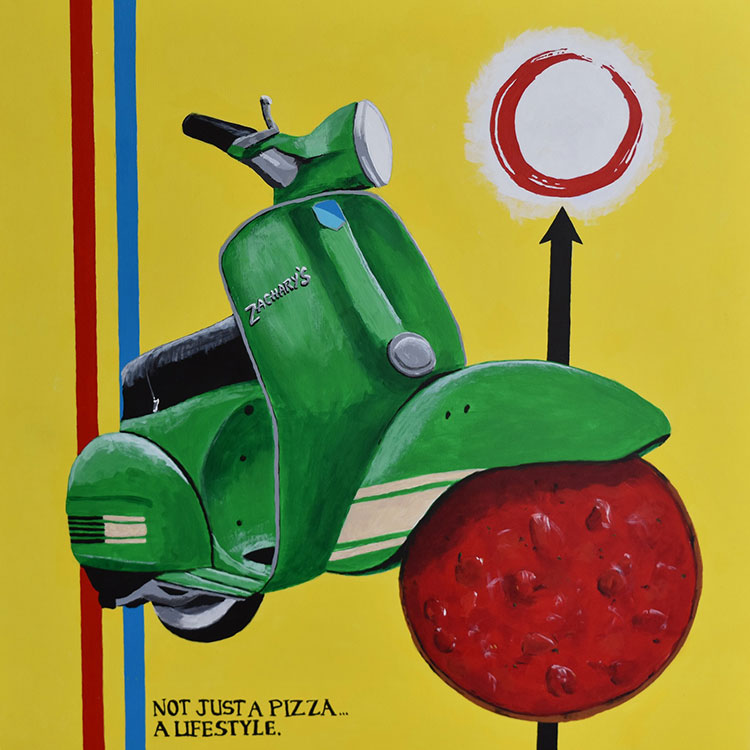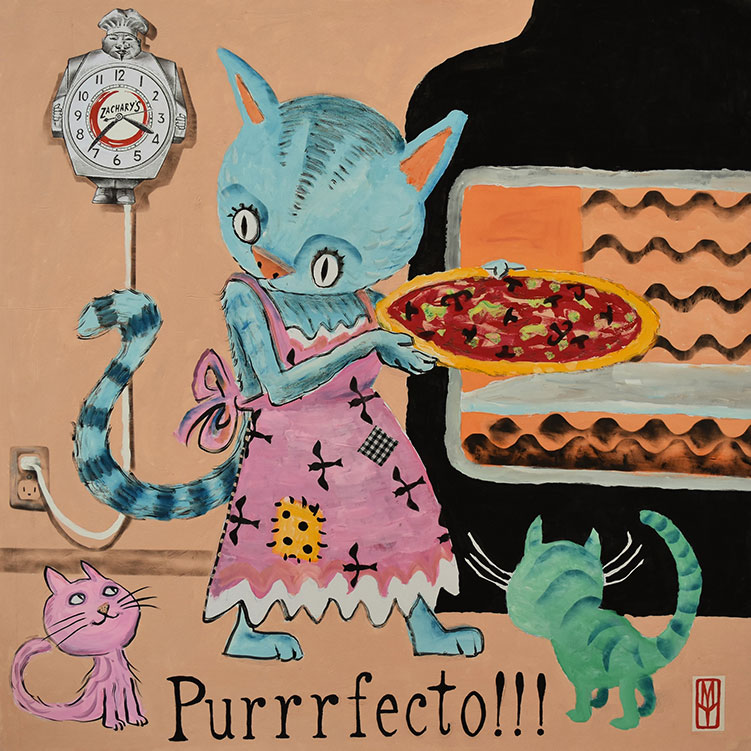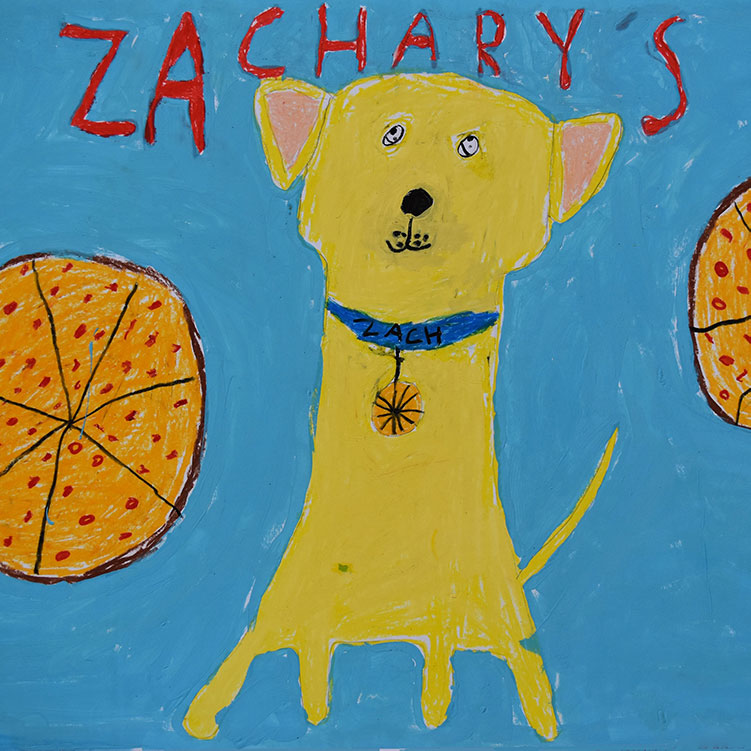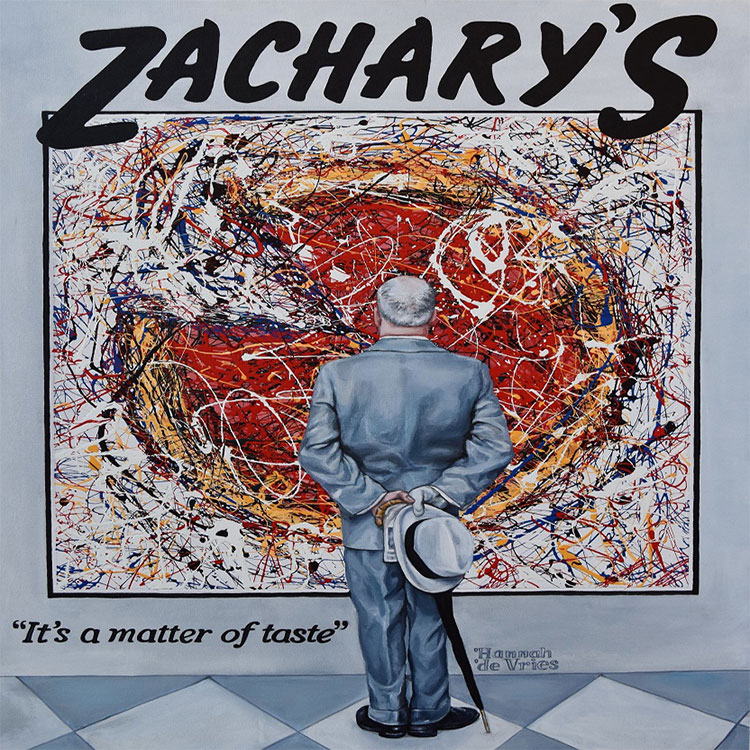 We started an art contest in the mid-1980s and have continued the tradition every two years or so since then. We now have over 300 pieces of Zachary's pizza art from the past three decades!