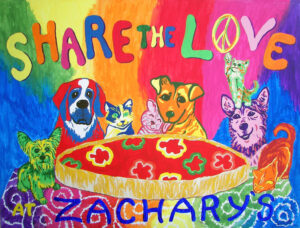 Fundraising at Zachary's continues to be a great success for schools and organizations in our communities!
We can arrange a fundraising day at any of our locations (Oakland, North Berkeley, Pleasant Hill or Pleasanton). We'll donate a percentage of revenues from participants of your local school or non-profit community building organization.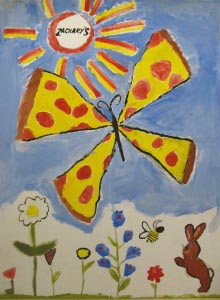 We are an employee-owned company and represent a diverse group of owners (and customers!). Therefore, we do not align ourselves with political organizations or positions. Thank you for your understanding and support.
Please complete the form below and we'll contact you in the next few days. Allow at least three weeks for scheduling. Specific dates may not be available due to demand.
We look forward to working with you!