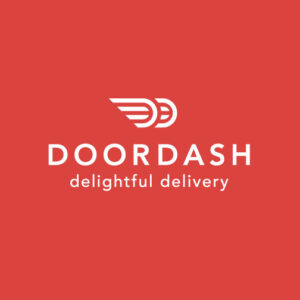 We are excited to announce DELIVERY is now available from San Ramon! The good folks at Door Dash will bring our pizza to your home (or the office! or the park!).
Click here to place an order now!
Imagine enjoying a cheesy, delicious slice of our Spinach and Mushroom pie from the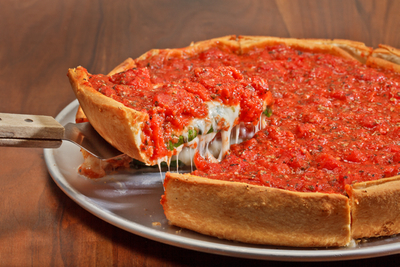 comfort of your couch without moving a muscle to make it happen (well, your fingers might have to do some clicking and you'll need to answer the door… but you get the picture, right?).