Spooky Season is here!
And all those goblins, ghouls and ghosts are going to be hungry…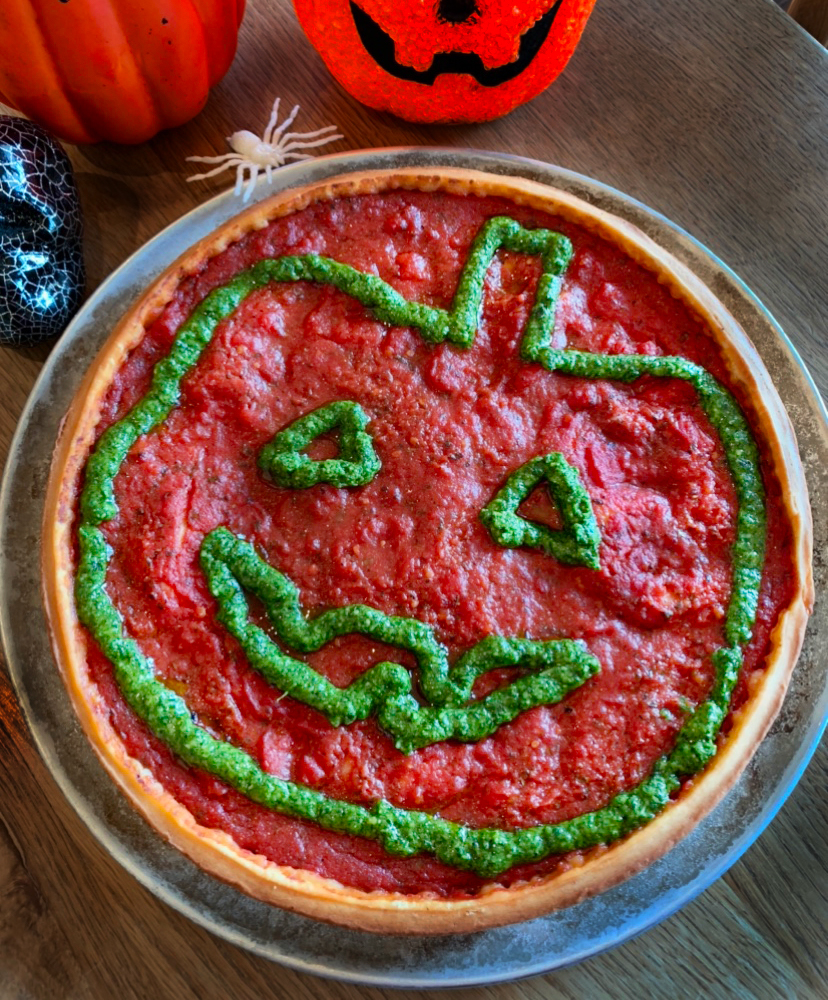 We're opening early at 10:30am at all locations for pickup orders!
Place your half-baked pizza orders days in advance for pickup early Saturday morning to beat the Halloween rush later in the day. Better yet, pickup your half-baked pizzas Wednesday, Thursday or Friday and take advantage of our weekday half-bake discount! Miss the crowd and get 15% off your half-bakes? It's a win, win!
Half-baked pizzas last 3-4 days in your refrigerator before needing to be cooked. Go ahead and take one thing off your todo list for Saturday 😉  Curious about just how easy our half-baked pizzas are to finish off at home? Check out our Instagram story!