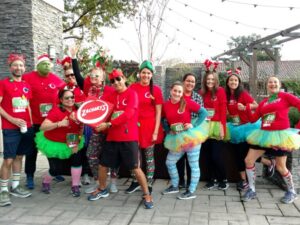 Twelve of our awesomely energetic employee owners participated in San Ramon's Bah Humbug 5K Run and Walk! They ran, they walked and they had a blast doing it!
Rewards were given out for best group costume. The Grinch Who Stole Zachary's and our Who-Crew came in second place!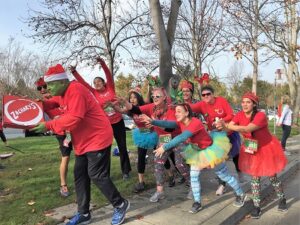 Long time employee owner, and Assistant Manager in our San Ramon and Pleasant Hill region, Lobsang Dharchen, said, "I am proud to represent my company… Doing (the) 5K with my cowokers feels like I am having fun with such a great team!"
We are super proud of this fab running crew! Keep your eyes peeled for them at the 2018 Oakland Running Festival!