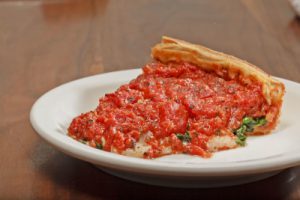 Families!! We were voted Silver by Bay Area Parent readers in the "Best Family Restaurants in the Bay Area: East Bay" category! Check out the list of winners here. Woo-hoo!
In other equally exciting news, Hoodline published, "A Slice Above: How San Francisco Ranks Among America's 50 Best Pizza Spots". Guess who is number 6?!!! Spoiler alert: San Francisco ranks just as highly as NYC!
We are super excited about both of these pieces of recognition. We love being a fun and comfortable place for families and we are very proud of our Oakland roots. There are lot of fantastic pizza options in the Bay Area. We are flattered and thankful that our customers love us as much as we love them.