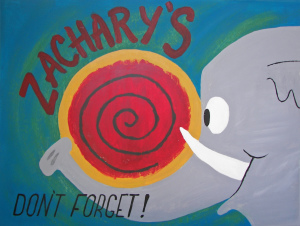 Are your students in a club they love? Are you a part of a local non-profit or community organization? Are you an individual looking to finance a worthwhile cause? Get your friends to eat at Zachary's and we will donate a percentage of our sales to your school or organization!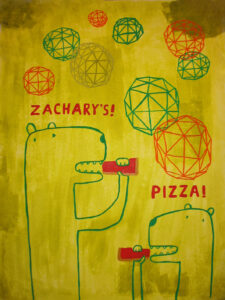 We would love to support your cause with a full day of fundraising at one of our four locations (Oakland, Berkeley, San Ramon or Pleasant Hill). We've hosted many preschools, middle schools and high schools in the past couple of years. Fundraiser nights are a fun community event as well as an easy way to raise a few extra dollars.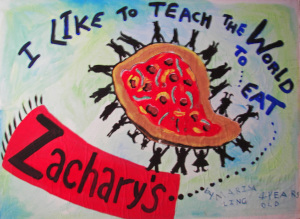 Raising money is as easy as eating a spinach and mushroom pizza. To apply or for more information about fundraising at Zachary's click here!
We are an employee-owned company and represent a diverse group of owners (and customers!). Therefore, we do not align ourselves with political organizations or positions. Thank you for your understanding and support.