If you would like us to include a personal note and/or mail the gift to an address that is not the billing address, please enter this information in the "Add Special Instructions to Seller" section. If you have any questions, please contact us at office@zacharys.com .

Limited Edition Pizza For All T-Shirts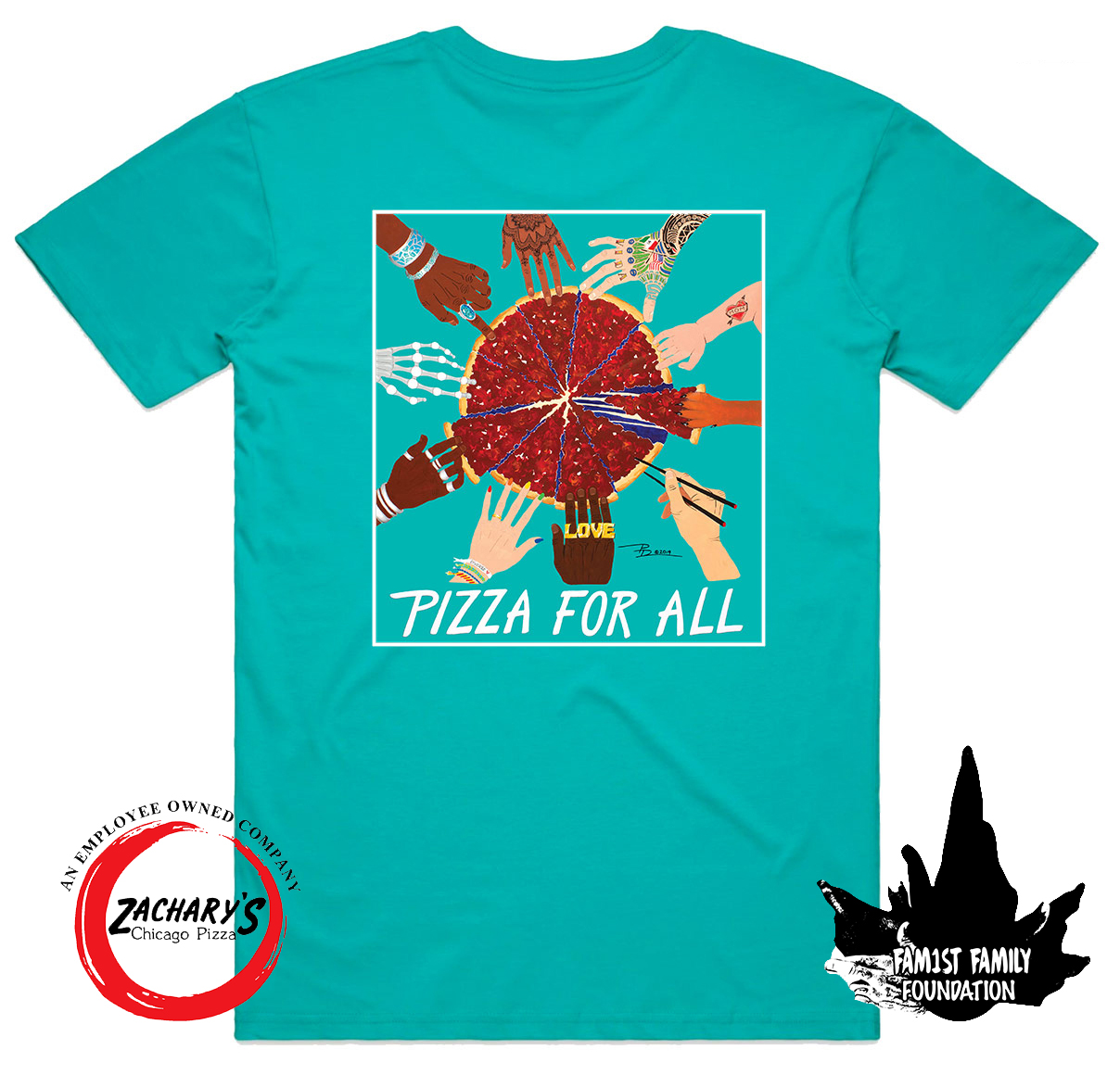 Limited Edition Pizza For All Fundraiser T-Shirts
100% Of Profits Donated to Fam1st Family Foundation.
Featuring Pete Davis' original, winning artwork from our 2019 Zachary's art contest, Pizza For All is a celebration of the diversity, individuality and unity of the Bay Area.
Fam1st Family Foundation is focused on under-served youth, aiming to build new generations of innovative thinkers to create solutions for the future of Oakland & the world. Deciding to support Fam1st was based off of their outreach within our black communities and our desire to give back locally in a meaningful way. Click here to learn more about the amazing work Fam1st is doing.
Unisex Adult Sizes: Small, Medium, Large, Xl and 2XL.
$30 plus tax.
---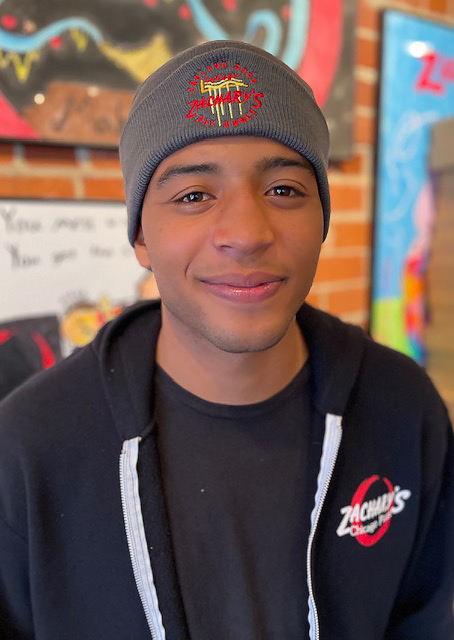 ---
Swag Pack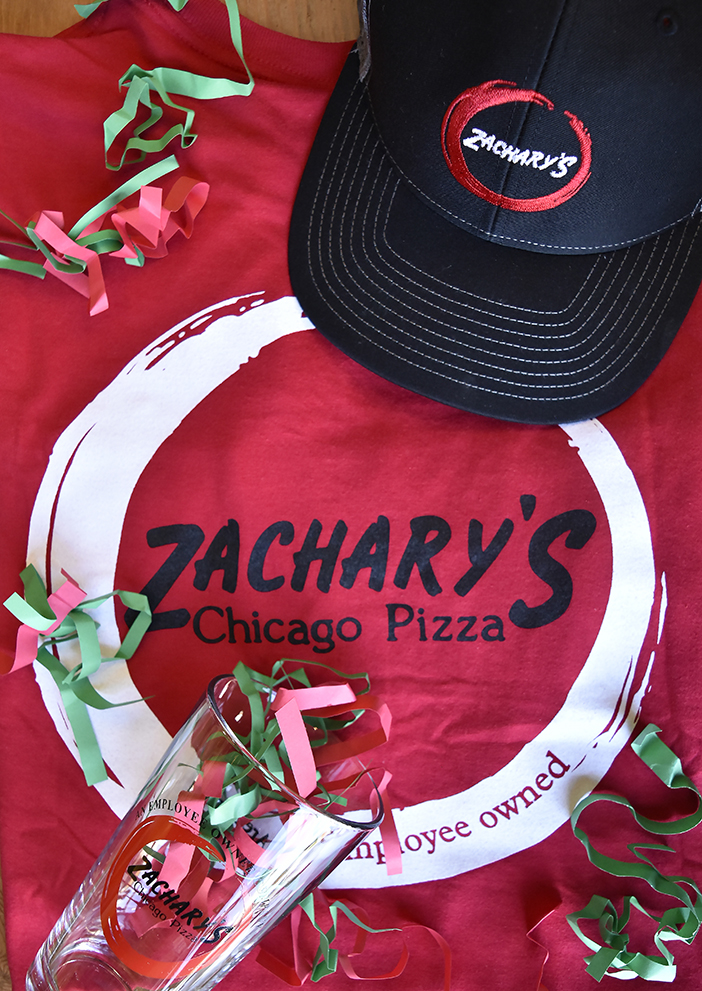 Perfect for the Zachary's fan in your life! Comes with a Zachary's t-shirt (your choice of either red or black, adult sizes only), a Zachary's hat, and a logo pint glass.
*Limited Edition Pizza For All t-shirts are excluded.
$35 plus tax.
Shipping cost within the U.S. is $10.
---
Mini Swag Pack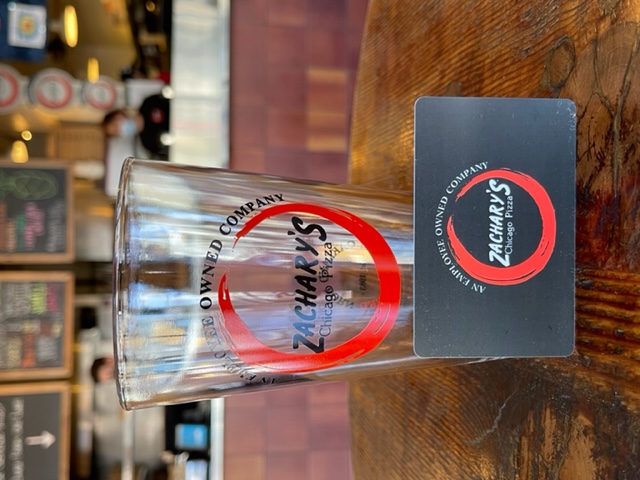 Just the necessities! Includes a gift card and a pint glass. $100 gift card purchases get a pint glass at no extra cost!
U.S. shipping fee is $7.75.
---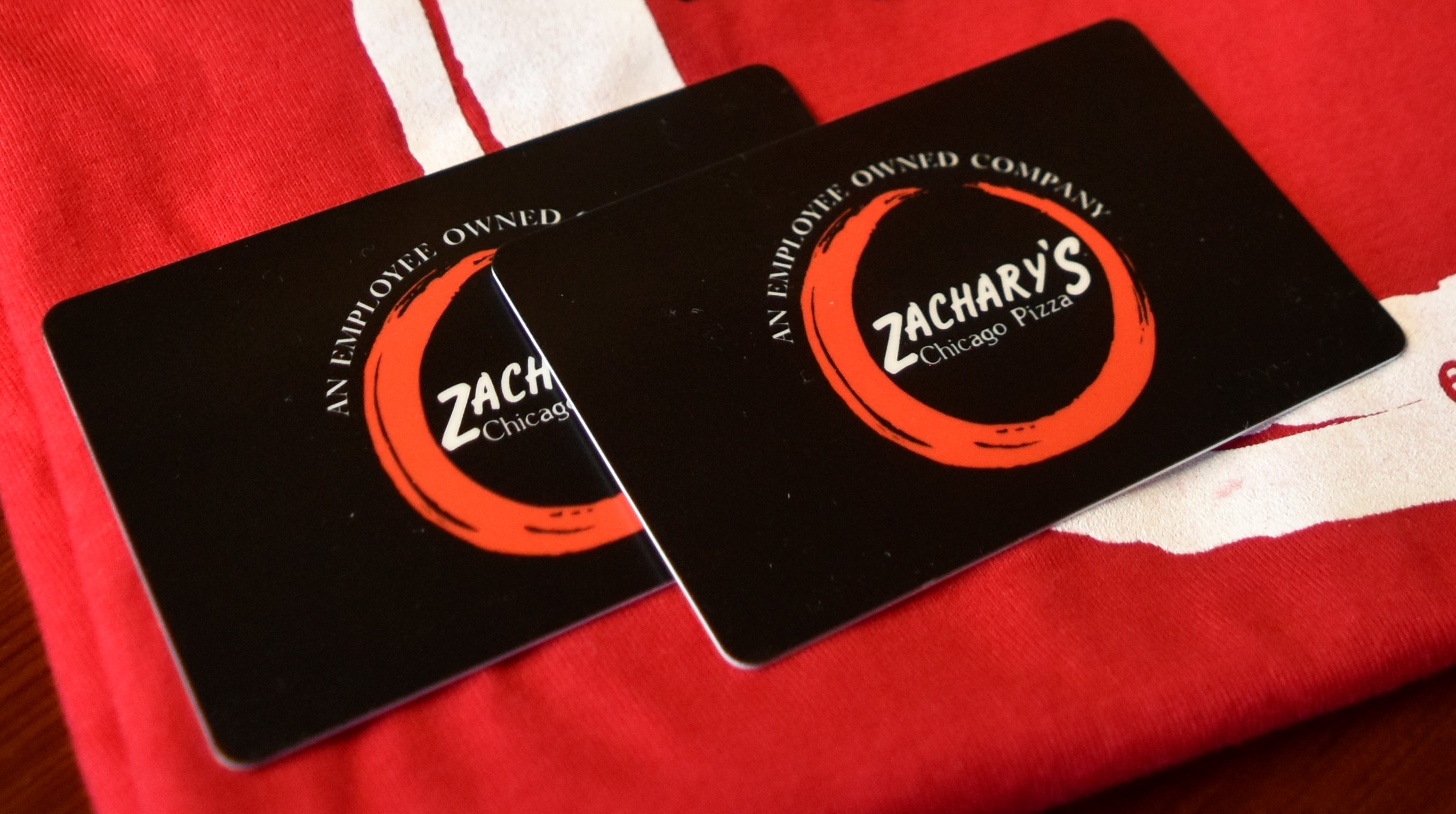 ---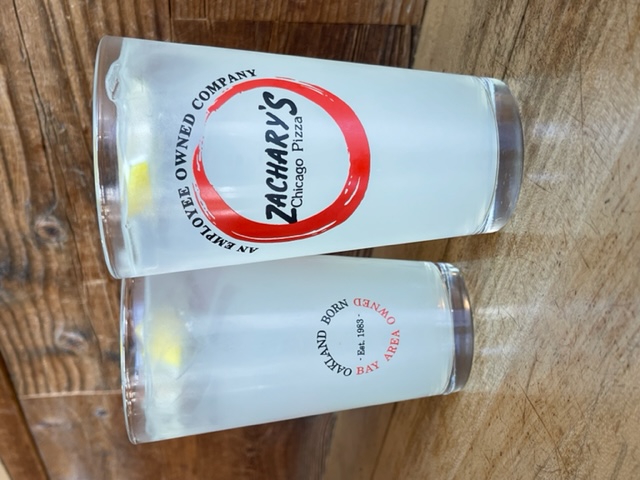 ---
Zachary's T-Shirt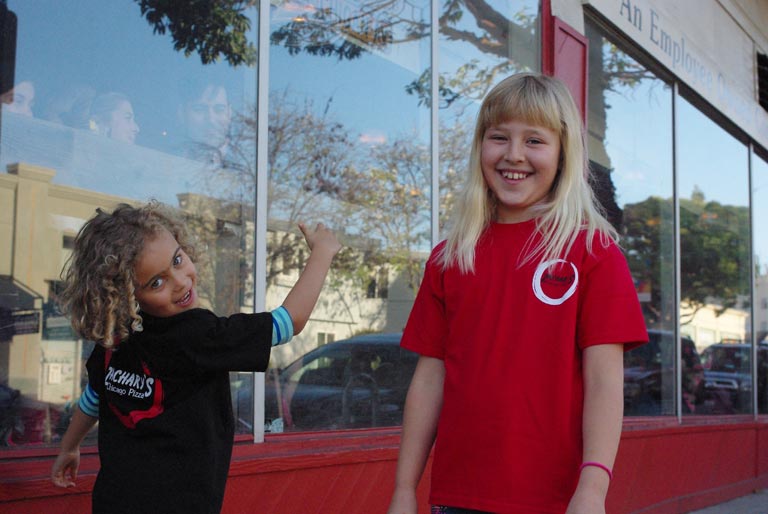 Zachary's t-shirts are available in black or red. Your order will ship within 2-3 business days. Shipping fee in the U.S. is $7.75
Adults $15: Small, Medium, Large, XL, and 2XL
Kids $14: Small, Medium, Large
---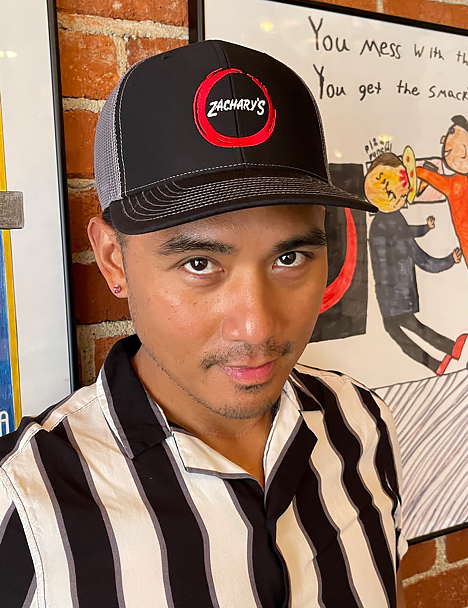 ---