June's Employee-Owner Anniversaries!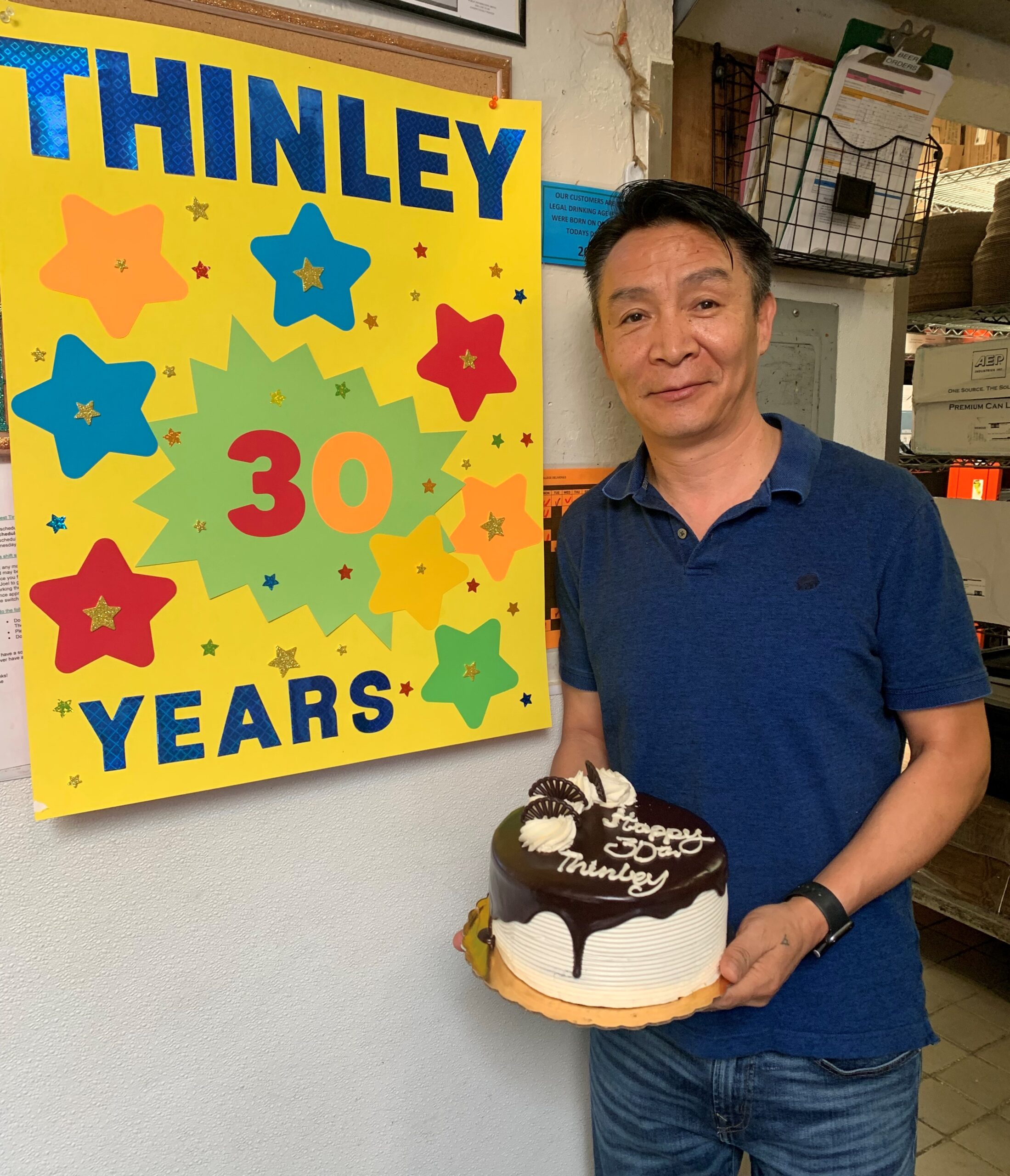 Thinley Celebrates 30 Years!
On June 23rd, we celebrated the one and only Thinley's 30th anniversary at Zachary's! Originally hired for our kitchen crew in 1992, Thinley is now the Kitchen General Manager of Zachary's in Rockridge and North Berkeley! Thinley is a cornerstone of our kitchen and has helped build and develop it almost from the ground up. His work ethic is legendary, as is his ever calm, cool and collected demeanor (seriously, the man is unshakeable).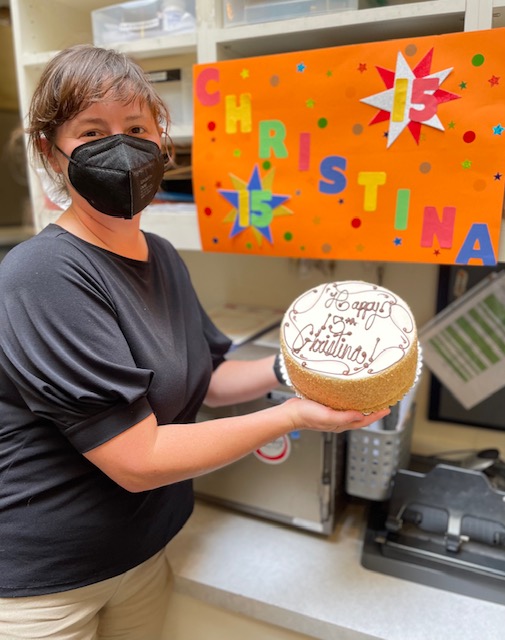 Christina Celebrates 15 Years!
June 26th marked Christina's 15th employee-anniversary with us! Christina joined our dining room crew for Oakland-Rockridge and North Berkeley in 2007. Her can-do attitude and precise attention to detail made her a standout who quickly moved up the ranks. Christina has worn many hats for us (seriously, she can and has done it all!) over her 15 years and now leads our HR department as our Human Resources Director!
To say we are grateful and thankful for the efforts and contributions of these two amazing individuals is to put it lightly. They have both helped grow and develop Zachary's into the employee-owned company we are today and we couldn't imagine Zachary's without them. Big, huge, colossal congratulations and thanks to the both of them! ❤️????????