FUNDRAISING AT ZACHARY'S!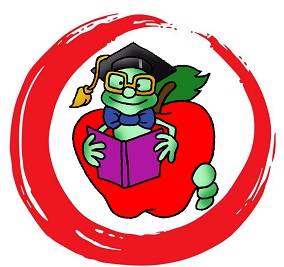 We can arrange a fundraising day for your local, public school. We'll donate a percentage of revenue to your school of choice.
Fundraising at Zachary's continues to be a great success for many schools in our communities and it's fun for families and students!
Email fundraising@zacharys.com for more information. Get your requests for the school year in soon!