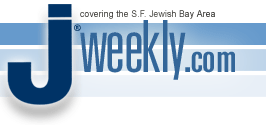 Major thanks to the J. Weekly readers who voted Zachary's Best Pizza in the East Bay in their recent "Reader's Choice' awards.
We are thrilled and honored to share the news! Check out the rest of the winners here!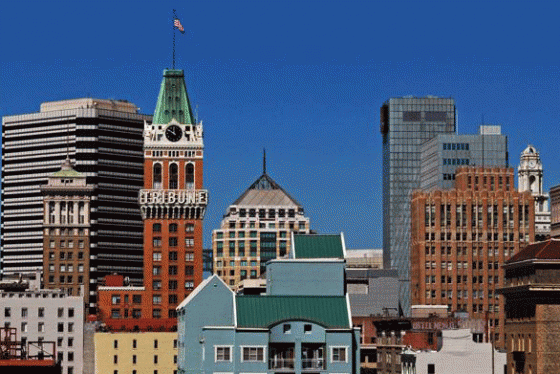 AND! Have you ever wondered how to spend 50 fun-loving and carefree hours in Oakland (including dinner at Zachary's!)? Check out this article from 7×7: http://www.7×7.com/culture/how-spend-50-amazing-hours-oakland
Fairyland, Chabot Space and Science Center, spas and tons of yummy food? Sounds perfect to us!
Thanks for the mention 7×7!