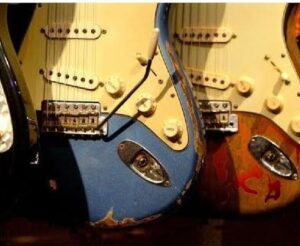 Our patio music series is in full swing! We are excited to be able to host such a fantastic line up of talented artists! In celebration of our patio music evenings, we also prepare our deliciously fruity Sangria! Come join us for some yummy adult beverages (we have Shirley Temples too!), your favorite Zachary's pizza and some phenomenal local musicians!
6/28: Frankie G
7/5: Billy Schuab
7/12: Paul Cotruvo
7/19: Rick Mickaels
7/26: Dan Deshara
8/2: Bruce Brophy and Paul Trombetta
8/9: The Bell Brothers
8/16: Kyle Jester and Frankie G
8/23: The Lost Weekend
All patio music starts at 6:30pm.