The Zachary's Pizza Art Contest is happening right now!
See our online art gallery for more details!
We are very lucky to be situated in the ever-changing and consistently beautiful San Francisco Bay Area. Over the years, the winners of the Zachary's Pizza Art Contest have been inspired by beautiful and celebrated Bay Area landmarks.
OUR ICONIC BRIDGES: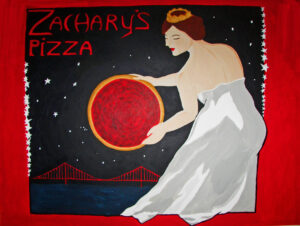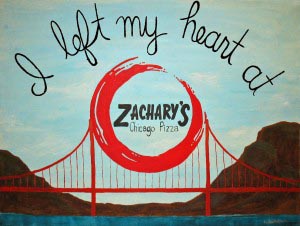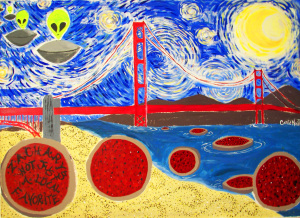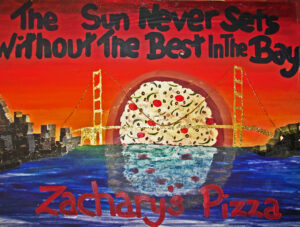 SAN FRANCISCO SKYLINE: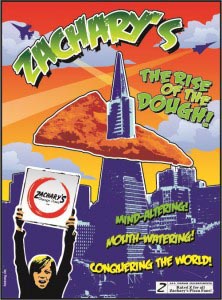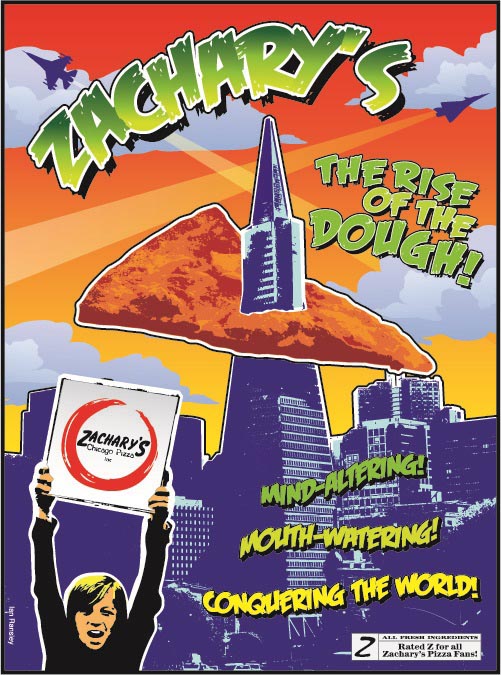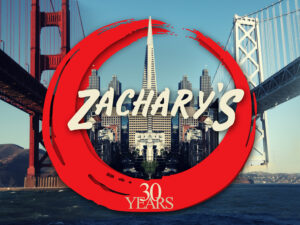 BEYOND THE BAY: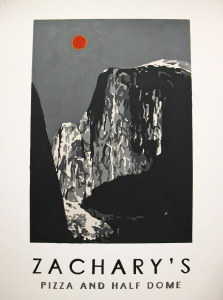 We love original pieces that showcase the hundreds of awe-inspiring scenes of the Bay Area (and beyond!). Visit any of our four East Bay locations to get a paper canvas and get started on your winning pizza art today! The deadline for this contest is Saturday, May 16th!