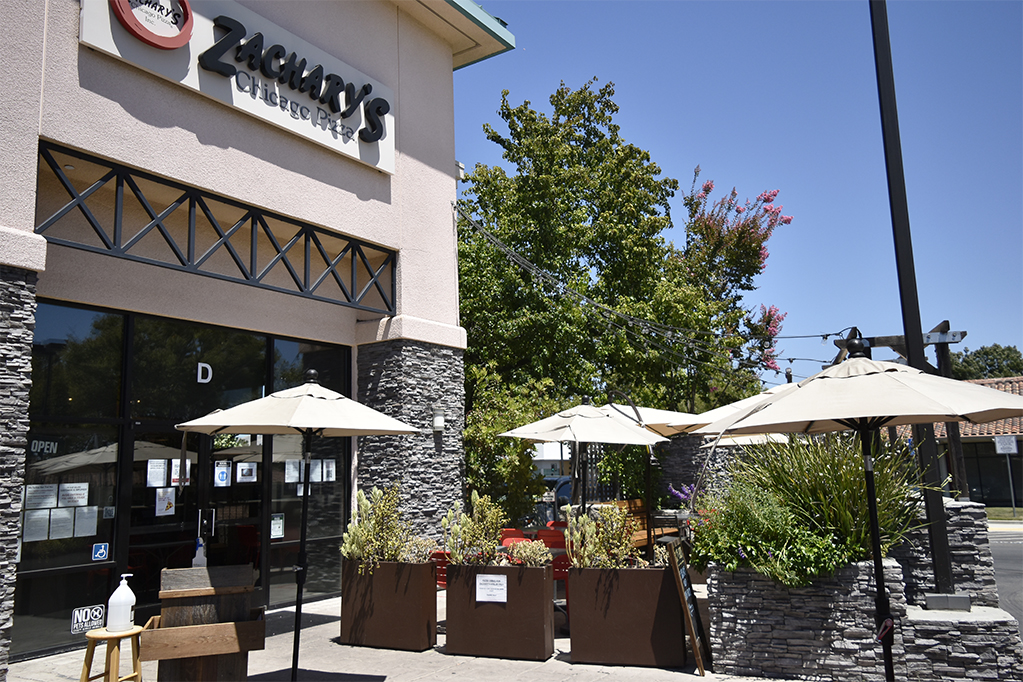 After 15 wonderful years, Zachary's San Ramon will soon be relocating to Downtown Pleasanton, as we were unable to reach agreeable terms on a lease renewal with property ownership. We want to sincerely thank the San Ramon community for their continued support since we opened in 2006.
We expect the next few weeks in San Ramon to be filled with bittersweet reminisces of all the special moments and memories we have made and shared together. San Ramon does, and always will, hold a special place in our hearts. We look forward to serving our valued customers in the upcoming weeks and connecting with all of you. Many of you are not only customers, but dear friends.
We are excited to be joining the vibrant Downtown Pleasanton community and we hope to see our San Ramon friends there! We hope to begin service near the end of July or beginning of August. You can expect to see the familiar faces you have come to know from San Ramon at Zachary's Pleasanton, and be welcomed as warmly and happily as you have all these years at our San Ramon location.
Please check back for updated information in the weeks to come.