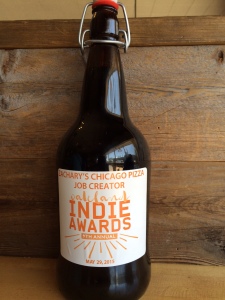 We are proud and honored to share the exciting news that we won the "Job Creator Award" in the 9th Annual Oakland Indie Awards!
From the Oakland Indie Awards website,
 "Zachary's Chicago Pizza has not only created over 100 jobs in Oakland, but it also fosters a community of employees and customers who are passionate about supporting local business through local dining. Zachary's is a 100% employee-owned company, and its employees are the only investors through the company's ESOP program. The CEO started out as a dishwasher and recently celebrated his 30th year of employment!"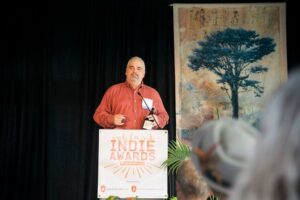 We love being a part of Oakland! This is where our company started and this is our home. Thank you Oakland Indie Awards! And congrats to all of the other nominees and winners of this year's Indie Awards!