100% of Profits Donated to Fam1st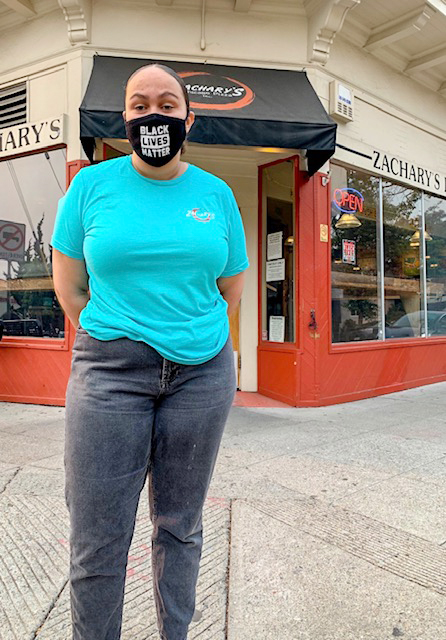 Our Pizza For All limited edition t-shirts feature the original, winning artwork of Pete Davis from our 2019 Zachary's Art Contest. Pizza For All's message is one we believe represents the diversity, individuality, and unity of the Bay Area. All things we value, support and believe in.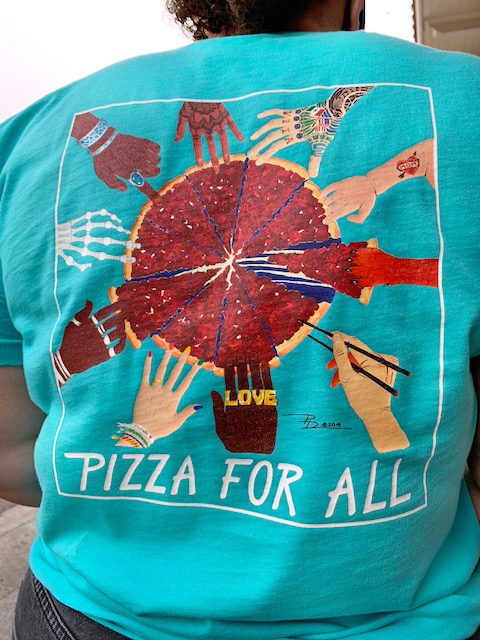 When we decided to sell a fundraiser t-shirt to support a local, black-owned community organization, we were initially unsure where to direct our efforts. There were so many organizations doing amazing outreach in our communities. Luckily, our friends at Fred Finch had the answer. They recommended Fam1st Family Foundation, believing they aligned well with Zachary's own primary outreach around supporting local youth in the Bay Area. We agreed.
Fam1st Family Foundation is focused on under-served youth, aiming to build new generations of innovative thinkers to create solutions for the future of Oakland and the world. Originally founded in 2011, Fam1st was established to ensure that Oakland youth were provided with opportunities to expand their horizons through sports and family support services. Using sports as a metaphor for life, Fam1st emphasizes adaptability, resilience and determination. Since its inception Fam1st has done just that by educating, empowering and elevating not just the youth in Oakland, but around the world as well. For more information on Fam1st Family Foundation click here.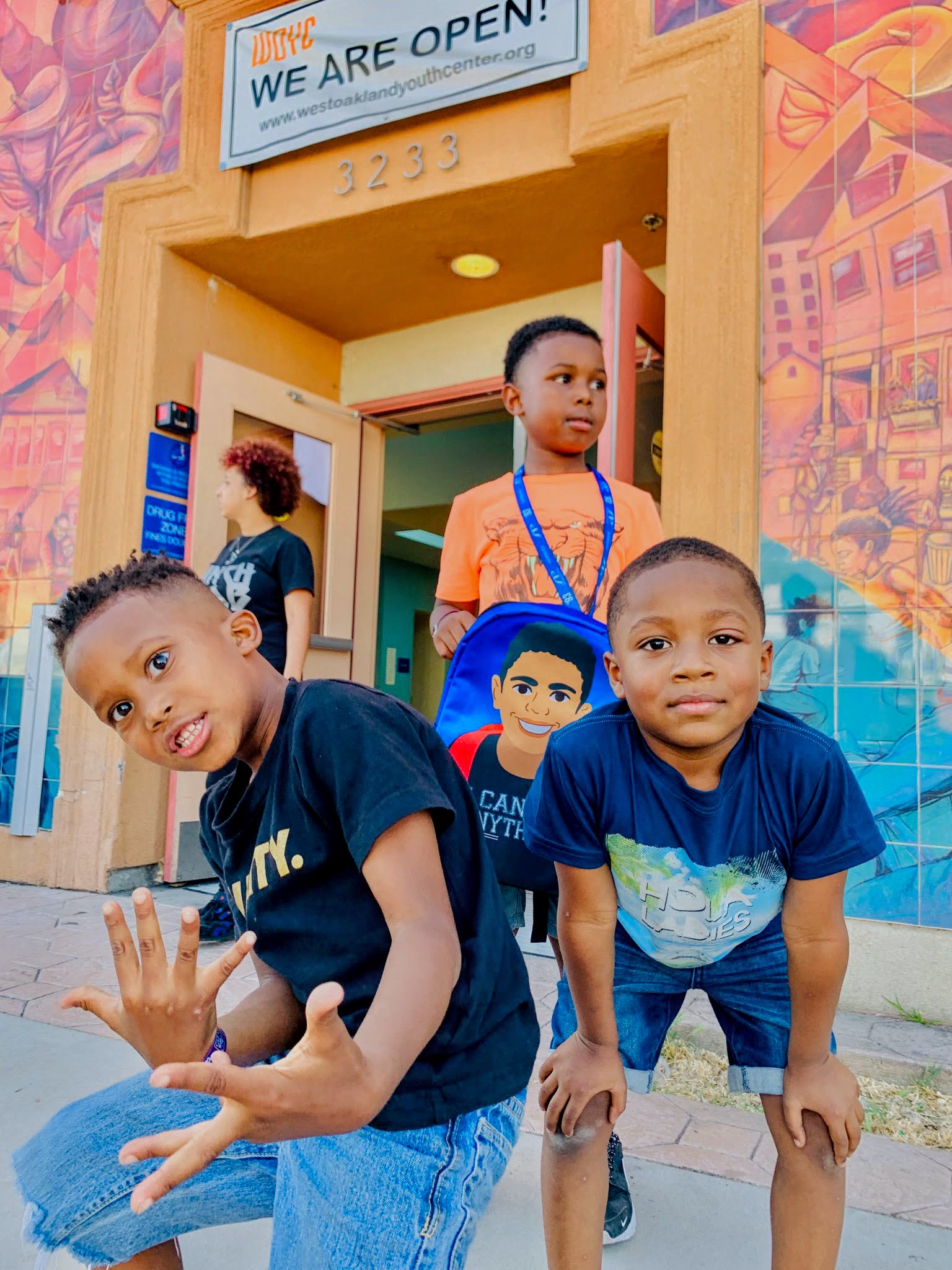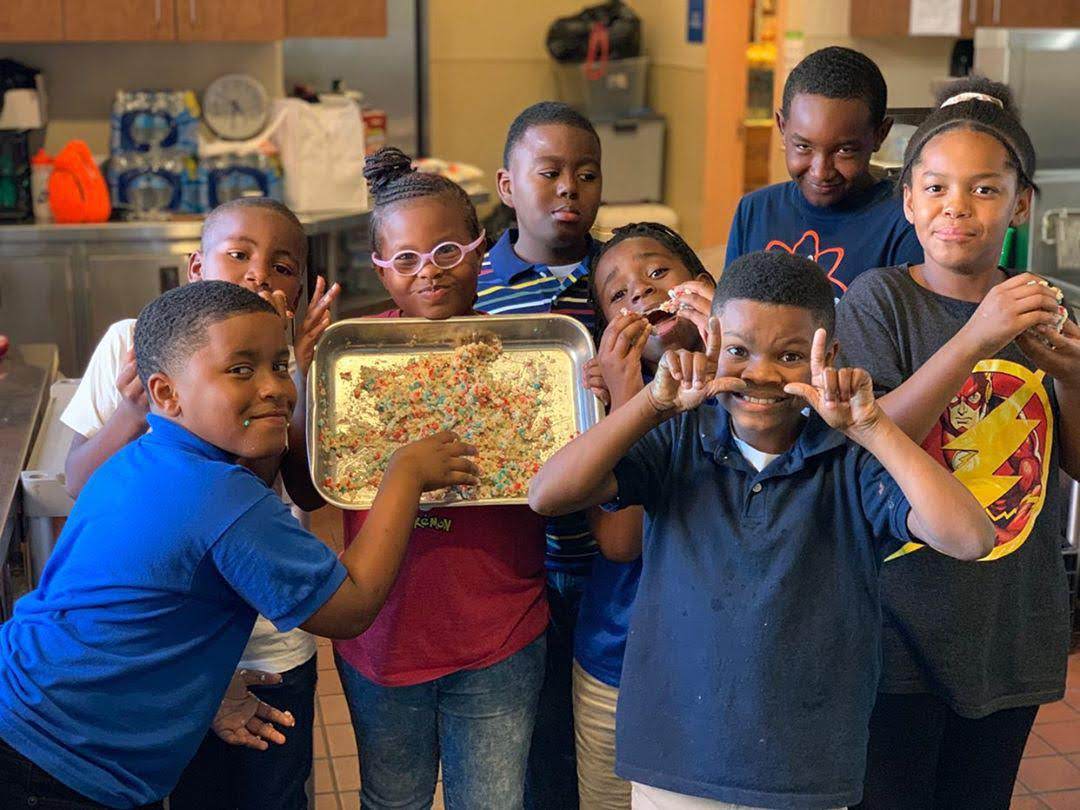 Please help us support this amazing organization and the work they are doing. Purchase a t-shirt for yourself or give as a gift. Either way, know that your contribution is going towards supporting a local, black-owned community organization doing essential outreach in the Bay Area.
Our Pizza For All T-shirts were printed by Oaklandish on 100% cotton tees. They come in adult unisex sizes, small to 2XL. Each shirt costs $30 plus tax with 100% of profits going directly to Fam1st.
Please click here to purchase.