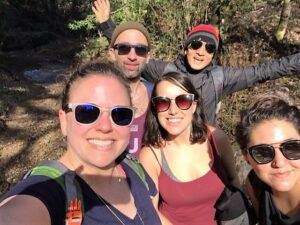 One of the many things that makes Zachary's a special place to work is that we are an ESOP. This means that all of the employees at Zachary's own all of the stock in the company. See more information about Zachary's here and ESOPs in general here.
T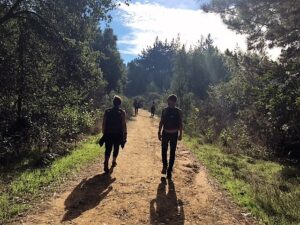 his year, the ESOP Committee has a theme – Fit and Clean 2017! Our first event was a yoga class at Zachary's (check it out!). Our second event was a hike at Redwood Regional!
Regional Manager and ESOP Committee member Kate Erickson bravely and excitedly choose the path (East Ridge Trail!) and led a group employee owners. Fun! We will have many more Fit and Clean adventures to share in 2017, so stay tuned!